10 Years of Support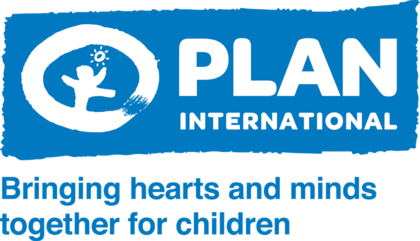 Vincotech has been involved in Plan International's work in a variety of ways since 2011 and has financially supported several Plan projects.
This year marks thus the 10th anniversary!
Projects All Around the World
Statements
"Vincotech is all about reliable partnerships with customers and business partners. Society deserves nothing less from us. Giving back to the community and paying it forward to those less privileged is a reward unto itself. This is why we nurture our enduring partnership with Plan International, whose aid projects on behalf of children's welfare and rights are exemplary. We are proud to be contributing to initiatives as worthy as these."
Eckart Seitter, CEO
"Vincotech has been a long-term partner of Plan International and supports our project work in a variety of ways. We thank Vincotech for their generous support."
Maike Röttger, Managing Director of Plan International Deutschland e.V. (until March 2021)
10 Years in Review
Engagement at Christmas
Vincotech has been supporting Plan International during the Christmas season for many years. Instead of giving gifts to customers and business partners, the amount goes to selected projects.
Customer satisfaction surveys
The company regularly conducts customer satisfaction surveys and combines this with a fundraising campaign: For each participation, the company supports a current Plan International project with a fixed amount.
Fundraising campaigns at a trade show
Vincotech has come up with something special at trade fairs: To draw attention to the cooperation with Plan International, the company has become very creative and actively involves visitors in fundraising campaigns.
2021
Clean Water for Ghana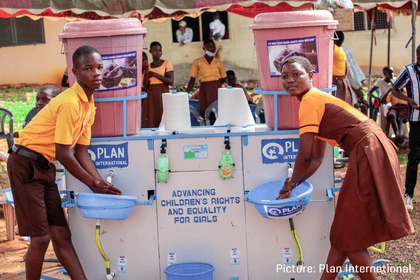 As a thank you to the customers who took the time to take part in the survey, Vincotech donated € 2,500 to the selected PLAN project.
Learn more
2020
2019
Water for Ghana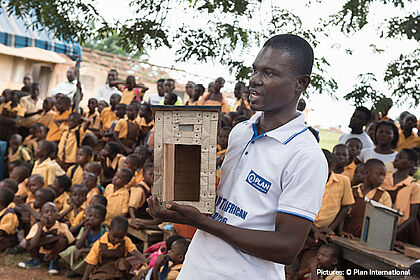 As a thank you to the customers who took the time to take part in the survey, Vincotech donated € 2,500 to the selected Plan project.
Project details
Clean Water for Ghana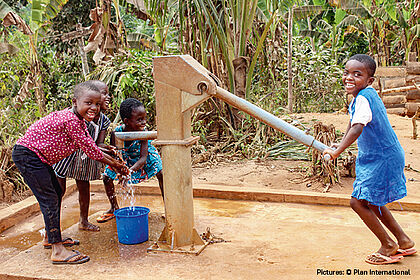 Instead of Christmas gifts, Vincotech made a donation of € 12,000.
Learn more
2018
Safer Cities for Girls in India, Vietnam and Uganda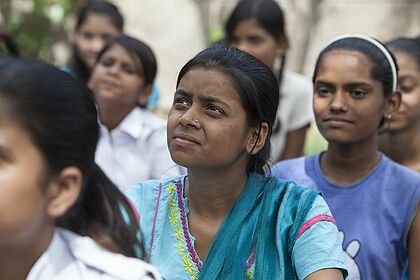 With an exciting Sudoku competition, Vincotech raised € 15,000 for donation at PCIM trade show in Nürnberg, Germany.
Learn more
Also, the company gave up Christmas gifts and donated a sum of € 15,000.
Learn more
2017
Green skills in West Timor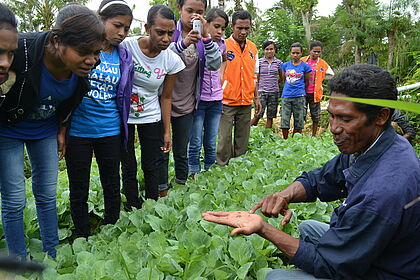 As a thank you to the customers who took the time to take part in the survey, Vincotech donated € 2,000.
Learn more
The company donated a sum of € 15,000 for Christmas.
Learn more
2016
Vocational Training for Young Women in Central Java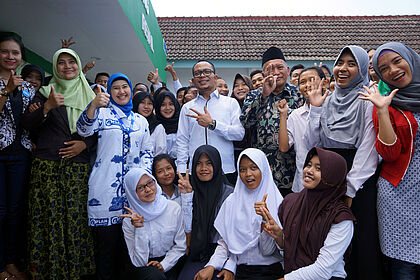 Vincotech donated € 12,000 instead of Christmas gifts.
Learn more
Kids to school in Guatemala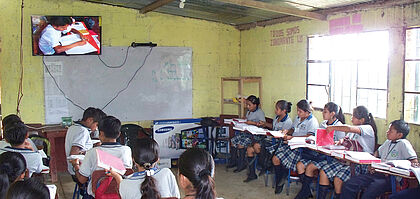 Via a climbing wall at the company's booth at PCIM, trade fair guests and customers of Vincotech "climbed" a donation amounting to € 15,000.
Learn more
2015
Teleschool project in Guatemala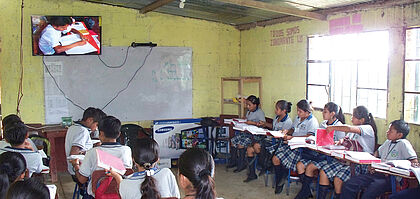 A sum of € 3,000 was raised for the educational project through customer survey.
Learn more
2014
Water for Ethiopia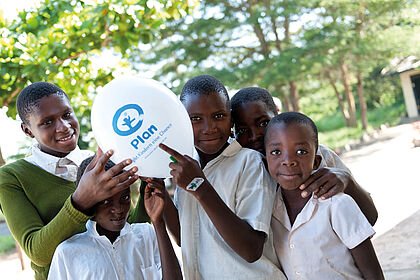 At its booth at PCIM Europe for every kilometer run on the "charity treadmill", the company supported the plan project with 50 euros each.
Learn more
Climate Villages in Ifakara, Tansania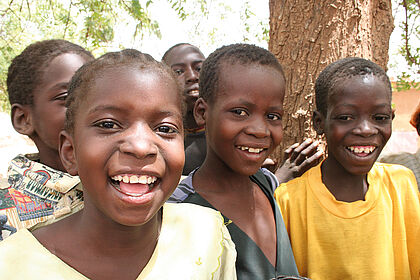 Vincotech donated € 10,000 instead of Christmas gifts.
Learn more
2013
Donation against child poverty
Customer survey donation of € 2,000 for Plan International.
Learn more
2011
Projects in Japan after the earthquake and tsunami