Emotional first-aid for Japan's children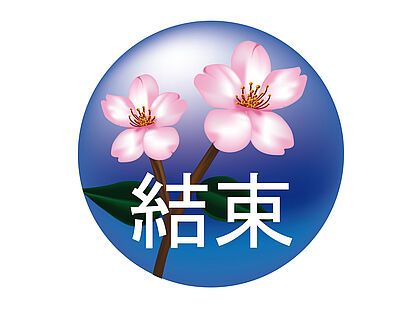 After the earthquake and tsunami in Japan in spring 2011, Vincotech collected money to support Plan International in their activities in Japan.
2011-March - Vincotech employees collected more than € 3.800,- and organized a charity collection externally.
The company matched all contributions and a donation of more than € 8.600,- could be endowed to Plan International to support the children affected by the disaster.