Vincotech donates €10,000 to Plan International to help people in Tansania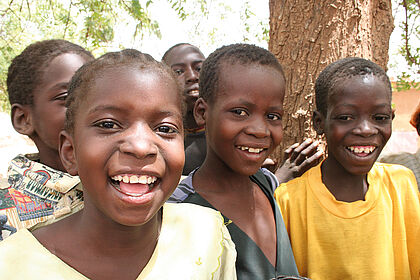 Vincotech remains a staunch backer of the children's charity Plan International. Late last year, the company found a good way to get into the seasonal spirit of giving. Opting to forego the usual Christmas gifts, Vincotech instead donated the handsome sum of €10,000 to Plan International.
This funding goes to help people in Ifakara, Tanzania, adapt to the changing climate. Families in the Kilombero Valley region need a viable strategy for developing sustainable communities, and the Eco Village project certainly like a workable solution to the problem. Vincotech has great confidence in the children's charity's ability to make a lasting difference, which is why the company has supported several Plan International projects. Vincotech will continue to track and report on this project's progress. For more information about this project please see the
Vincotech-partner-page at Plan International
.