TU Munich Student-built E-Racer to Benefit from Vincotech Hardware and Expertise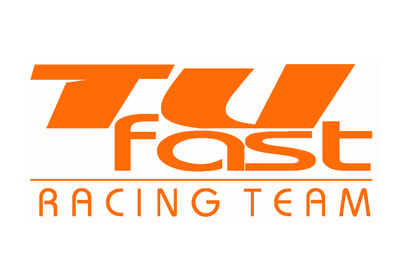 We are happy to ongoingly support this very successful and innovative development team of electric race cars. Although there were some downs and challenges, the last season 2021/2022 was a quite successful one for TUFast.
The first race was at the Red-Bull-Ring. TUFast had to face some problems at the rain test which caused that they could not run any dynamic disciplines. This caused a lot of disappointment since they couldn´t retrieve their performance.
However, TUFast looked positive to the next race in Hungary. This was the first autonomous competition since 2019 and the first autonomous race for the TUFast xb e-racing car. Again, it was not possible to finish any dynamic disciplines. However, they have reached some important milestones in Hungary and became fourth in the engineering design discipline. Moreover, they were able to pass a EBS-Test for the first time.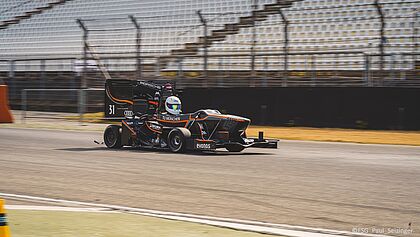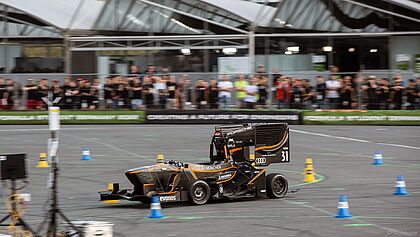 At the Hockenheimring, TUFast again became fourth in the engineering design discipline. Additionally, the e-cars from TUFast have set times in three out of four autonomous disciplines within the Top5. This led to the fourth place in the Driverless Cup as well as fifth place in Acceleration, third place in Skid Pad and first place in the Autocross discipline.
The last race of the season was in Spain – some technical problems caused that TUFast had to abort the race early. However, the whole season has brought further technical insights and training, it was a lot of fun and the team moved closer together.
We are looking forward to the next season! Vincotech is proud to be a sponsor in 2023, too!
Watch these pages for more news as the project progresses. To learn more about it, visit http://tufast-racingteam.de.