Vincotech donates €12,000 to a school project
Plan International aid project builds safe and inclusive schools in Nepal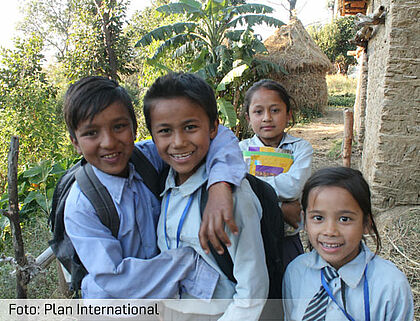 Instead of Christmas gifts to customers, Vincotech again makes a donation for the charity, as it has done for previous years. Plan International, an aid organization that Vincotech has been proud to work with for 10 years, receives €12,000 grant to put in good use in the name of the company and its customers. This year a project in Nepal is chosen.
This year's grant goes to build schools in Nepal where mountainous terrain, harsh weather, sparse infrastructure and great distances make it difficult for many children to attend school. Plan International is building barrier-free classrooms in earthquake-proof buildings to afford educational opportunities to more kids. In winter, when the snow and cold make long journeys to school even harder, lessons are to be held over the radio and given by local teachers. Competitions and classroom book corners go to promote reading. Topics such as equality and hygiene are now on the syllabus. Separate sanitary facilities are to encourage girls to attend school.
Vincotech is proud to be part of this project. Giving children a proper chance to get an education is important. It is sometimes hard to remember that a good infrastructure for supporting the schools is not necessarily given everywhere in the world. We are happy to help.
The Project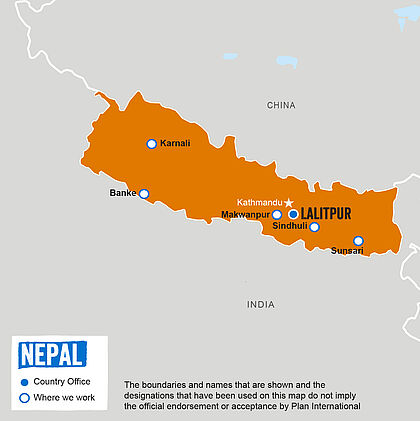 Project region
Karnali
Project duration
May 2019 – August 2022
Aims
Giving children access to quality education at safe and inclusive schools
Measures
Construct safe and accessible class rooms
Provide learning materials and equipment
Improve water supply and sanitary conditions
Promote reading skills involving the help of parents
Provide mobile lessons for children in remote communities
Offer further education to teachers
Promote equal rights
Provide civil protection training
(Source: Plan International)