TU Munich Student-built E-Racer to Benefit from Vincotech Hardware and Expertise
Helping students in our neighborhood put the pedal to the metal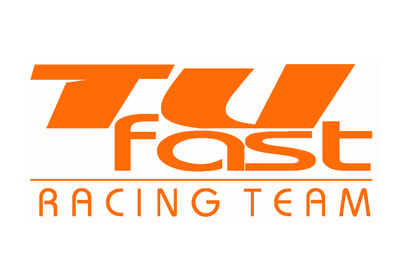 In December 2017, Vincotech signed on as a Silver Sponsor of TUfast, a team of up-and-coming young student scientists at the TU Munich. This group is setting out to build an electric racecar called the eb018. And Vincotech will be along for the ride, supporting their efforts with free products worth several thousand euros, as well as with priceless advice built on many years' engineering experience.
Unterhaching is a suburb of Munich, so we're very much looking forward to working with students so close to our home base. And we can't wait to see the eb018 put the rubber to the road at Formula Student events. Europe's leading student motorsport competition, FS is a place for aspiring engineers to test their mettle and see how their builds fare against other student racecars from some 500 universities.
Watch these pages for more news as the project progresses. To learn more about it, visit http://tufast-racingteam.de.