Eckart Seitter – Chief Executive Officer (CEO)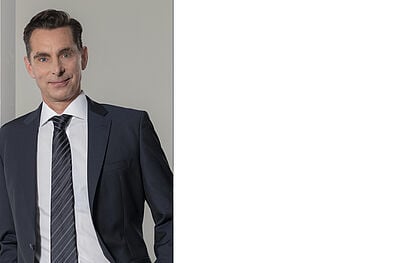 Eckart Seitter heads up the Vincotech Group as its CEO. His mission is to make Vincotech an indispensable pillar in power electronics, underpinning the industry with the company's sustained excellence.
Joining Siemens in 1999, he served as Managing Director, SVP Sales & Marketing, Director Global Sales and Manager Product Marketing, where he did his part to drive sales across various regional markets and industry sectors.
With over 25 years' experience as a manager and executive, he has a strong background and leadership skills in international sales, strategic marketing, product management and engineering.
As a member of the Executive Board, Eckart was instrumental in the successful spin-off from the Tyco Electronics Group under the leadership of the private equity firm The Gores Group, the repositioning of the Vincotech brand, and the transition to Mitsubishi Electric Corporation in 2010.
Eckart embarked on his career as International Sales and Project Manager for the military, aerospace and medical engineering sectors at AXON Cable. Moving on to Molex, he served as an Industry Manager Mobile Communication.
Eckart holds a bachelor's degree with honors in engineering from the Technical University of Esslingen, Germany, and a master's degree in international marketing from the Baden-Württemberg Export Academy.
Gyula Kemény - Chief Financial Officer (CFO)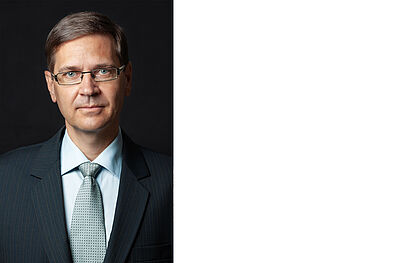 As CFO, Gyula Kemény is responsible for managing the Vincotech Group's finances including financial planning and financial reporting. He strives to add more value for the company by implementing best practices and focusing on productivity and transparency throughout the whole organization.
Gyula joined the company in 2013 as the Finance Director of the Bicske plant. His local responsibilities have been extended to the Group level in 2018 as he was promoted to General Manager Finance. In 2020 Gyula became a member of the Vincotech Senior Leadership Team as CFO.
Gyula has more than 15 years' experience in the electronic manufacturing industry. Previously he worked as finance manager for the manufacturing sites of the Elcoteq Group in Hungary. He gained experience in global business services by working in process lead position at the Budapest business center of British Petrol.
Gyula earned a master's degree in corporate finance and operations management at the University of Economics in Pécs and a bachelor degree in programming and mathematics at the University of Szeged.
Károly Gurmai – General Manager – Bicske Plant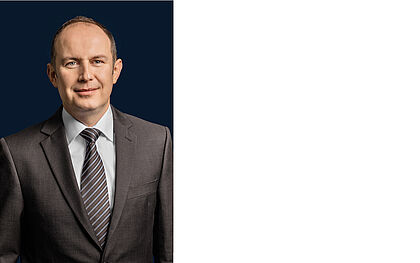 As General Manager of the Bicske plant, Károly Gurmai is responsible for the facility's operations and putting lean principles into practice.
Károly joined the company in 1998 to head up controlling, later moving up to lead the entire administrative department. In 2008, he was entrusted with the management of the Bicske plant and tasked to transform the aging facility into a modern factory. Before that, he was a logistics manager in charge of production planning at A.C.S Rt.
Károly earned a master's degree in corporate finance and operations management from Budapest University of Economics.
Edoardo Guiotto - VP Sales & Marketing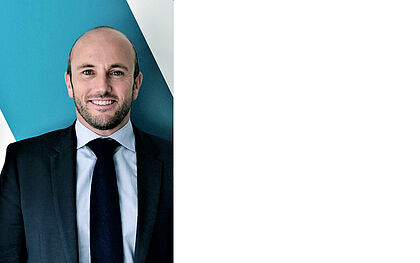 As VP Sales & Marketing, Edoardo Guiotto is responsible for the global sales organization, product marketing, marketing communications and customer service. His ultimate goal is to assure the highest customer satisfaction and a sustainable long term business growth for the company.
Edoardo joined Vincotech in 2021 as VP Sales & Marketing. Edoardo has over 15 years of experience in sales and marketing in the industrial electronics environment. He started his career in the power semiconductors sector as FAE and Sales Manager at IXYS, before transitioning to sales leadership positions of growing responsibility. At COMET AG, Edoardo was Sales Director in the Plasma Control Technology division. He then joined Portescap, part of the Danaher Corporation at the time, as Sales Director Europe before being appointed Head of Sales EMEA of u-blox in 2015.
Edoardo earned a master's degree in Electrical Engineering at the University of Padua, Italy, and completed internships at Siemens in Germany and at Yaskawa in Japan.