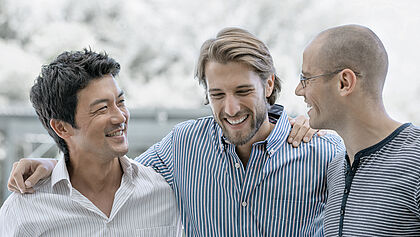 Many interesting and varied tasks await you at Vincotech, where you will find a modern working environment, a long-term perspective, an attractive salary and very good benefits.
We will be delighted to welcome you to our company with flat hierarchies as well as an open and team-minded culture. And you are sure to be delighted with our rich and rewarding professional development offering. We welcome your application and look forward to discussing how Vincotech can become your next career choice.
Take the initiative and send your application now!